Books
Twelve-year-old Jasmine wants to be an artist. But can she escape the shadow of her artistic Father to discover her own path as a glass artist?
Eleven-year-old Colt is devastated when his beloved Granddad's vintage toy collection is stolen by a gang of obit robbers. Determined to solve the crime, Colt enlists the help of a girl who talks to ghosts and a gang leader who plants marigolds in the moonlight. But can Colt uncover the secret behind Granddad's toys before everything is destroyed in this middle grade contemporary mystery.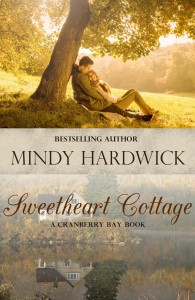 ISBN: 978-069254-282-8
November 21, 2015
Eagle Bay Press/Sweet Contemporary Romance


Can a bet to save a dying small town bring two former high school sweethearts back together again for a second chance at romance?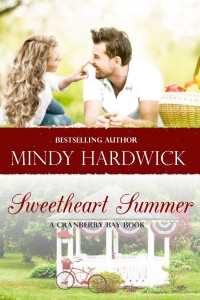 ISBN: 978-069273-657-9
August 30, 2016
Eagle Bay Press/Sweet Contemporary Romance
Can small-town business competitors set aside their differences and find love in the second book in the Cranberry Bay sweet contemporary romance series.

Save
Save
Save
Save
Save
Save
Save
Save
Save
Save
Save
Save
Save
Save
Save
Save
Save
Save