Books
Twelve-year-old Jasmine wants to be an artist. But can she escape the shadow of her artistic Father to discover her own path as a glass artist?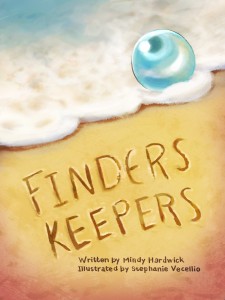 MeeGenius Publishing
Picture Book Ap.
March 25,2014

Jesse is excited to go to the beach with his family and wants to find a glass float hidden along the shoreline. But, when both Dad and sister find a float, Jesse turns up empty handed. It will take a fall wind storm for Jesse to discover sometimes the best floats are found in unexpected ways.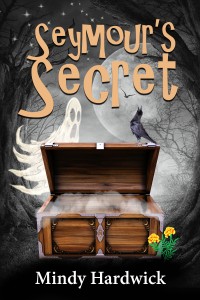 ISBN: 978-0-6927-3103-1
August 2016
Eagle Bay Press/Middle Grade
Eleven-year-old Colt is devastated when his beloved Granddad's vintage toy collection is stolen by a gang of obit robbers. Determined to solve the crime, Colt enlists the help of a girl who talks to ghosts and a gang leader who plants marigolds in the moonlight. But can Colt uncover the secret behind Granddad's toys before everything is destroyed in this middle grade contemporary mystery.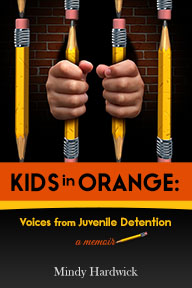 ISBN: 978-0-6928-306-8-0
March 2017
Eagle Bay Press/Memoir
The gang leader doesn't like poetry, but will a detention center workshop show her how to express love for her newborn daughter?  A teen boy dies of a drug overdose. Will his final poem speak what he cannot say?
In the middle of a career change from teacher to writer, Mindy Hardwick volunteered to facilitate a weekly poetry workshop at a juvenile detention center. By helping the teens write poetry about their lives, Mindy discovered strength and courage to grieve the loss of her father, find forgiveness and release the past.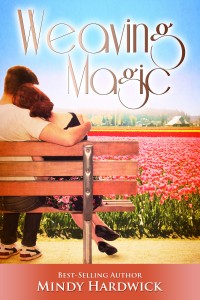 ISBN: 978-0-6924-256-3
May 2015
Eagle Bay Press/Young Adult Romance


He loves magic. She loves romance. Can illusions be shattered without disastrous consequences?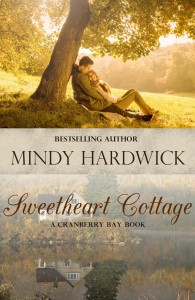 ISBN: 978-069254-282-8
November 21, 2015
Eagle Bay Press/Sweet Contemporary Romance


Can a bet to save a dying small town bring two former high school sweethearts back together again for a second chance at romance?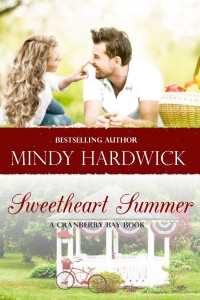 ISBN: 978-069273-657-9
August 30, 2016
Eagle Bay Press/Sweet Contemporary Romance
Can small-town business competitors set aside their differences and find love in the second book in the Cranberry Bay sweet contemporary romance series.

Save
Save
Save
Save
Save
Save
Save
Save
Save
Save
Save
Save
Save
Save
Save
Save
Save
Save
Save
Save
Save
Save
Save
Save