Books
Twelve-year-old Jasmine wants to be an artist. But, can she escape the shadow of her artistic Father to discover her own path as a glass artist?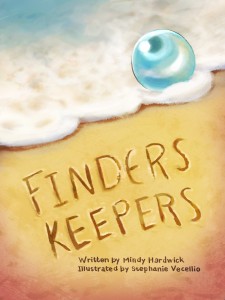 MeeGenius Publishing
Picture Book Ap.
March 25,2014

Jesse is excited to go to the beach with his family and wants to find a glass float hidden along the shoreline. But, when both Dad and sister find a float, Jesse turns up empty handed. It will take a fall wind storm for Jesse to discover sometimes the best floats are found in unexpected ways.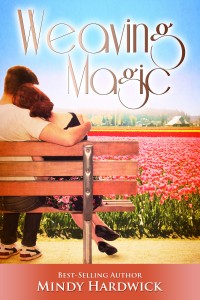 ISBN: 978-0692425-63-3
May 2015
Eagle Bay Press


He loves magic. She loves romance. Can illusions be shattered without disastrous consequences?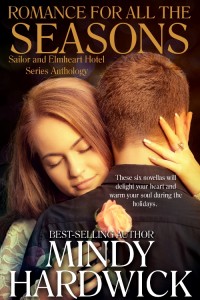 ISBN: 978-149541-327-8
February 2, 2014
Books To Go Now

These six, sweet contemporary romance novellas will delight your heart at Valentine's Day, sweeten hot summer days, banish Halloween ghosts and goblins and warm your soul during the holidays.