About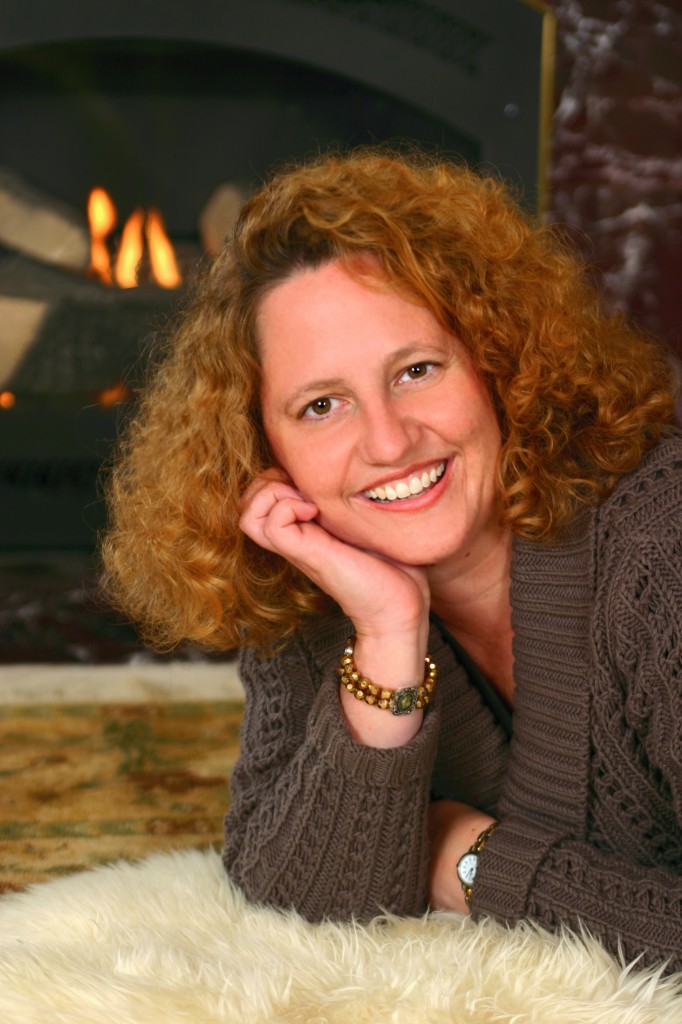 My writing life began as a young reader. When I was little, I devoured books! I couldn't get enough of them! Some of my favorite books included: Mandy by Julie Andrews Edwards, The Little Princess by Frances Hodgson Burnett, and Little Women by Louisa May Alcott. But the two books I loved the most were Homecoming, and Dicey's Song by Cynthia Voigt. I often feel that my character, Jasmine, would be great friends with Dicey!
As a child, I stored my books in a bright, yellow bookcase. When I started teaching seventh grade, the bookcase reappeared and I took it to my classroom. I placed those same books that I had read in the bookcase, and set up a Readers Workshop,and a Writers Workshop. As I got money to buy new books, I gradually took out my own copies, replaced them with newer books, and returned my books to my bookcase at home.

Having Fun…
My most interesting job in high school was working at Six Flags over Mid-America. Growing up in St. Louis, I spent long, hot, humid days at the pool. I dreamed of working as a life guard and sitting on those high seats working on my golden tan! But, when it came time to take the final lifesaving test—I did not pass! In fact, I almost drowned! The following spring, I attended a job fair for Six Flags over Mid-America. I took a job working in the Games Department of Six Flags. I loved it! I worked in both Old Chicago and Britannia and quickly worked my way up to Assistant Forman. At Six Flags, I met a lot of people who became great friends, and I was always really glad I didn't pass my lifesaving test!

Education…
I graduated with a BA in Creative Writing from St. John Fisher in Rochester, New York, and after graduating, moved to the Pacific Northwest. I spent six years teaching seventh and eighth grade, and another two years working at an alternative high school. But there was always something else that called to me besides teaching. It seemed that I'd never forgotten the part of me that loved those middle school stories so much!
In the summer of 2002, I applied and was accepted to the National Book Foundation Summer Camp. At Camp, I met Norma Fox Mazer and Ann Angel who both encouraged me to apply to the Vermont College MFA in Writing for Children Program. I applied, and, the following summer, set off on a journey which shaped my career as a writer. Both my novels were a part of my work at Vermont College. Stained Glass Summer was my thesis novel and Weaving Magic was started in my third semester with advisor, Liza Ketchum. I also worked a lot on picture books with advisors, Sharon Darrow, Lisa Jahn-Clough, and Kathi Appelt.

Where I am now…
Eventually, I left teaching. But, I still wanted a way to stay connected to kids. A writer friend, who was working with Richard Gold at Pongo Publishing, suggested that I seek out a juvenile detention center and ask if I could do some writing workshops. I followed her advice and began facilitating poetry workshops at Denney Juvenile Justice Center. To date, we have published five books of their poems through the Blanche Miller Art Exhibit Program, and keep a blog of their poetry. Please visit my web page Juvenile Detention Workshops to learn more!
One thing I have learned about writing is the stories we write from the heart will find homes, and they will find the readers who need to read them.
Please stop by my blog and visit with me!